Inventory Marketplace
Financial Services
Deliver contextually relevant DOOH ads at moments when consumers are likely to be thinking about payment, like promoting credit card cash-back rewards at the gas pump or checkout counter.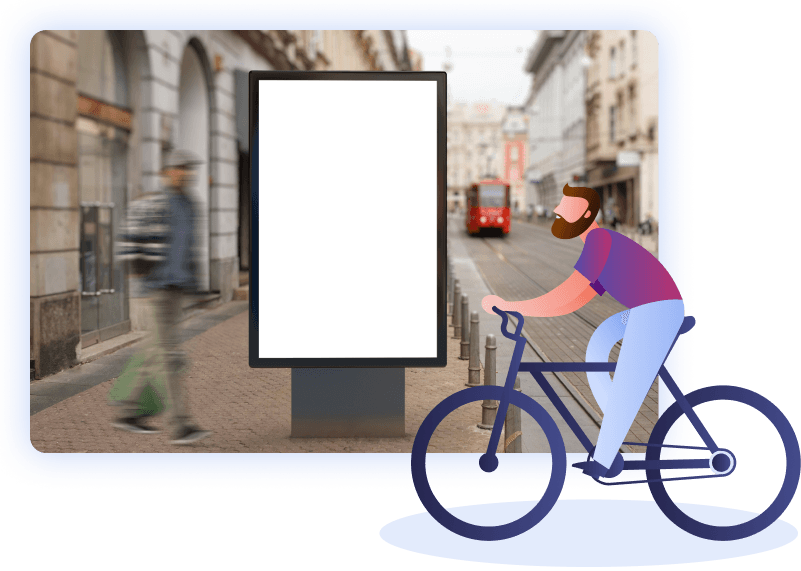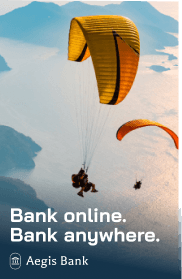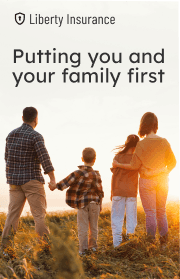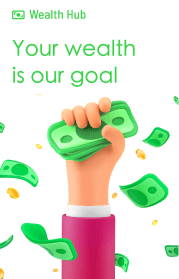 Explore our Financial Services package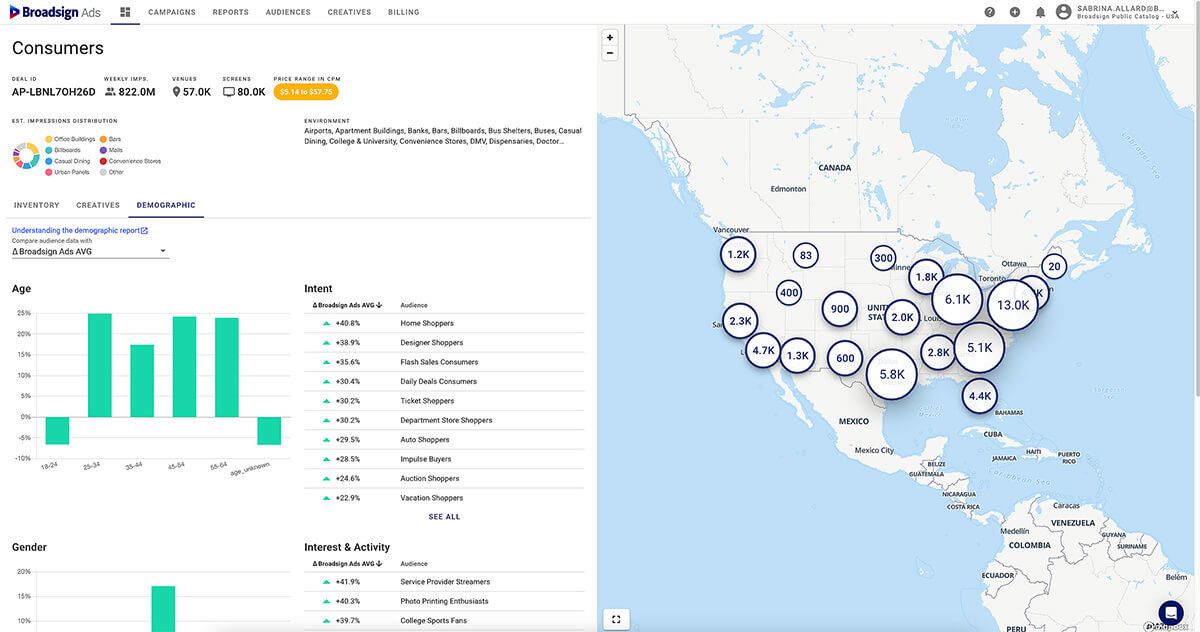 Audience Segment
Consumers
Points of Interest
Transit, Airports, Banks
Dayparts
Work hours
Peak commute hours
Venue Types
Audience: All screens that index against the intended audience
Place-based: Banks and residences
Outdoor: Billboard, urban panels, and transit shelters within proximity to financial institutions
Moments
Play relevant ads based on currencies, interest rates, cryptocurrency and commodities
Discover our "Financial Services" audience segments
No packages match what you're searching for. Please try different keywords.
Build your own custom package
Work with our marketplace team to build your personal custom package based on your advertising strategy and key campaign objectives.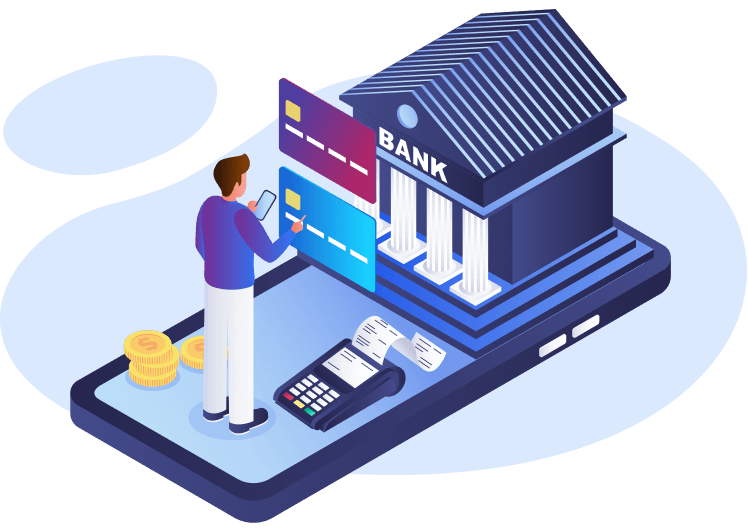 Increase brand awareness and consideration for financial services
Deliver ads at moments where consumers are likely to be thinking about payments, like at the gas pump
Drive awareness on a mass-reach scale by targeting specific audiences with ads, like travel rewards for frequent flyers
Place ads in key neighbourhoods where your target audience resides or within proximity to your retail locations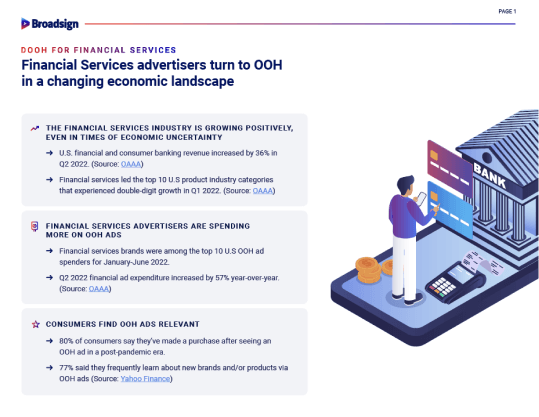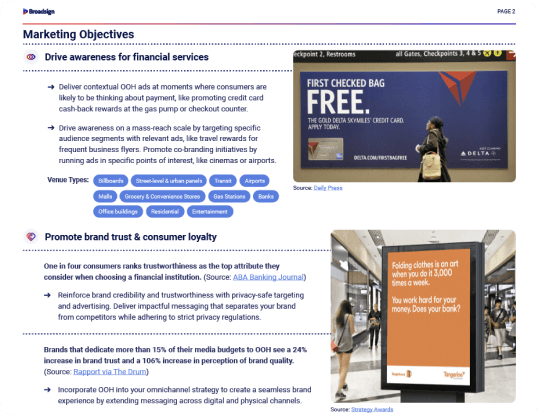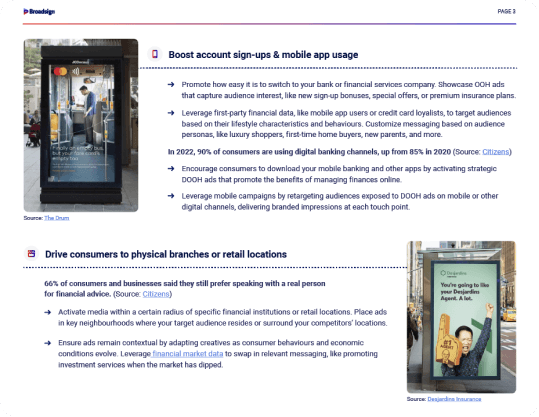 Promote brand trust and loyalty with digital out-of-home
Browse our playbook for unique ways marketers can leverage out-of-home to drive brand awareness and lift sales.
Great Financial Services Campaigns
IG Wealth Management boosts brand funnel metrics with programmatic DOOH
---
Demographics
Adults aged 35-65, Business professionals, High-income individuals
---
Strategy
Programmatic capabilities like unique audience and venue targeting used to reach desired demographics.
---
+20M
impressions
704
venues
1048
screens
Talk to a Broadsign media specialist today!