Boost your omnichannel strategy with DOOH
Scale your omnichannel campaigns with digital out-of-home. With Broadsign's DSP partners, you can connect with audiences across the globe by accessing premium DOOH inventory via DOOH-specific or omnichannel DSPs.
Broadsign SSP
Inventory available via 35+ DSPs and counting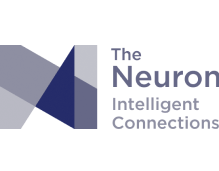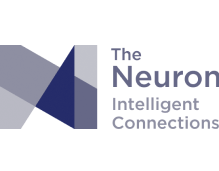 DOOH-Specific DSPs
Access a premium planning and buying experience with DSPs purposely built for digital out-of-home.
Get instant access to global DOOH inventory.
Activate campaigns with efficient and easy-to-use platforms optimized for the medium.
Adjust and optimize campaigns based on robust, transparent reporting capabilities.
Omnichannel DSPs
Activate scalable, full-funnel campaigns that include multiple channels like search, display, video, CTV, and mobile with omnichannel DSPs.
Manage audiences, data, and publishers across media channels in a single, centralized platform.
Deliver targeted, contextual ads both online and offline throughout the entire customer journey.
Analyze the performance of your entire campaign based on real-time full-funnel reporting.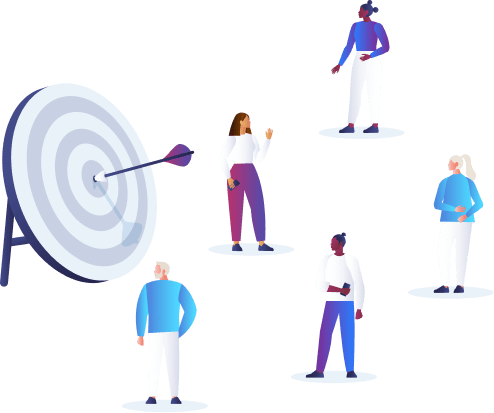 Create a seamless brand experience as audiences move between channels
Activate campaigns at scale with access to the largest global reach of any DOOH supply.
Launch your most impactful campaigns with access to data-driven planning and targeting tools.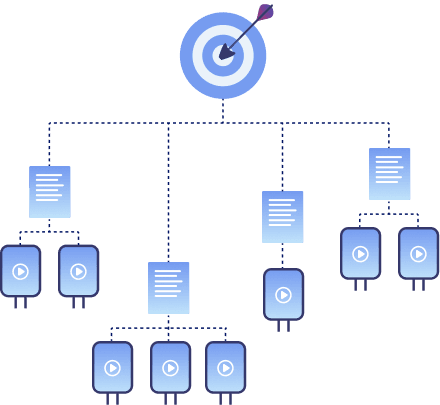 Limitless campaign execution
Get full support for various deal structures, including Private Marketplace (PMP), Programmatic Guaranteed (PG), and Open Exchange.
Streamline workflows between digital and OOH channels to reach audiences across every format with omnichannel DSPs.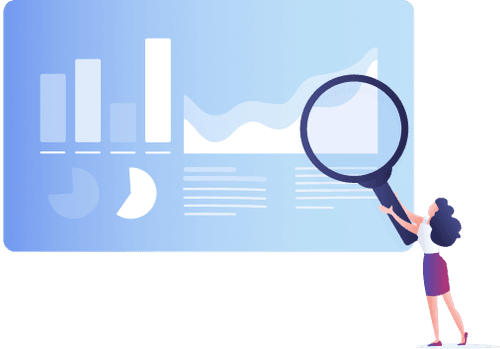 Complete programmatic transparency
Manage all aspects of your campaign with clear visibility on screen, audience, and environment data.
Track and analyze campaign performance with robust reporting capabilities in the context of your entire media buys.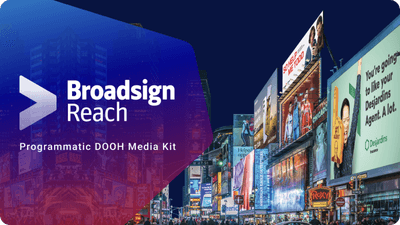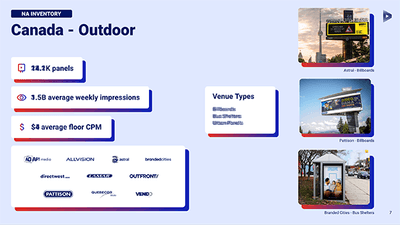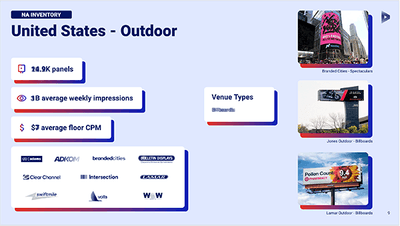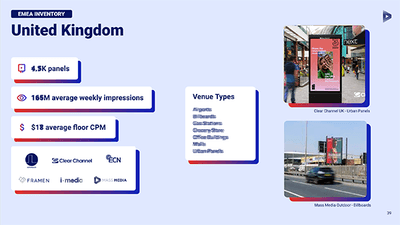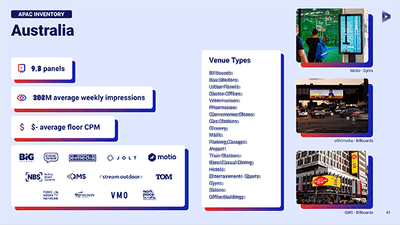 Check out our Broadsign SSP Media Kit
Check out our programmatic blog for media buyers
Book a discovery call
We'll help you plan and execute your best campaign with the right DSP partner. Contact us today to discuss how DOOH fits into your strategy.