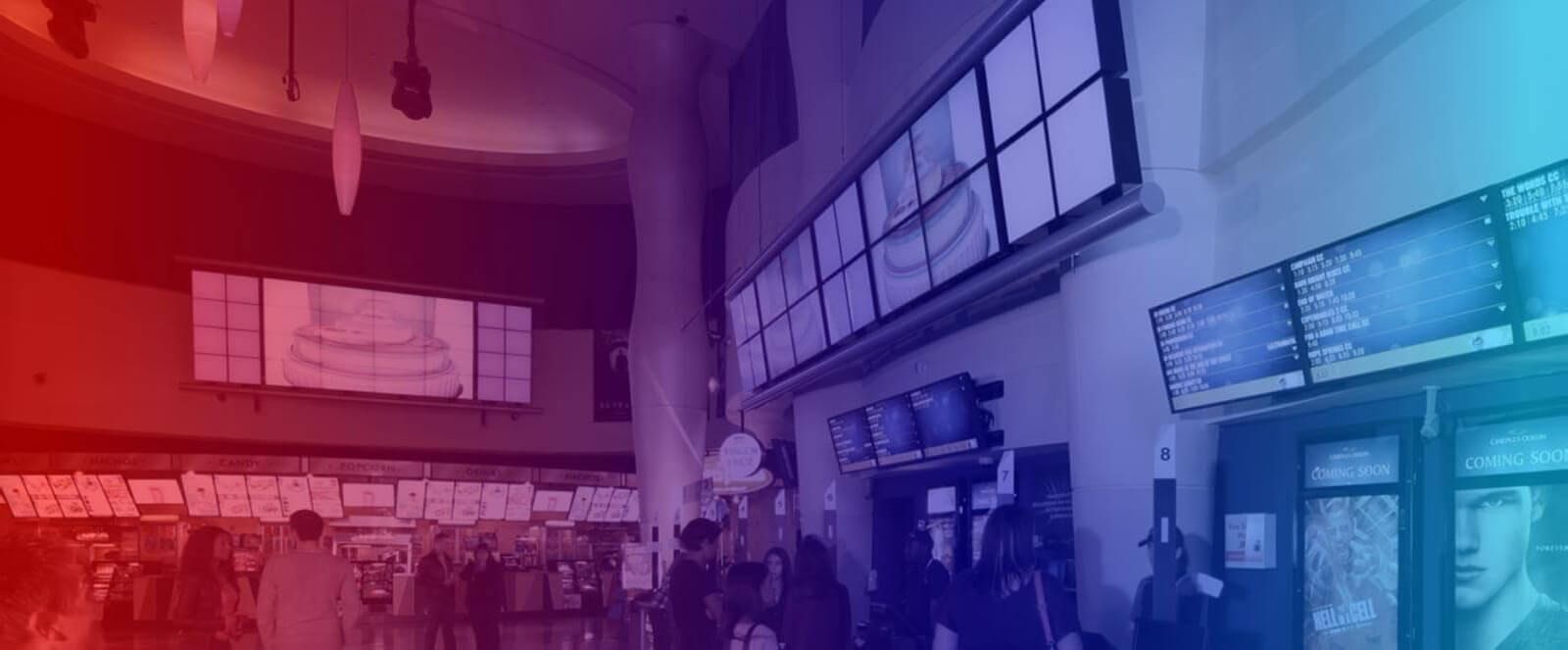 Captivate your
Cinema
Audience
Create a moviegoing experience that draws crowds and boosts revenue with digital signage and screens throughout your cinemas.
Request a Live Demo

Concession Stands that Sell
Increase concession sales and upsell specialty items with bright and animated signage content that adjusts according to upcoming showtimes or special promotions.

All of your screens, automated
Integrate your CMS and POS systems so that all your screens—from concessions displays, to digital poster boards, to the pre-roll content played right before a film begins—can adapt their content to real-time changes and conditions.

An interactive moviegoer experience
Get audiences to head to their movie earlier with interactive pre-show experiences like mobile-enabled games connected to the big screen.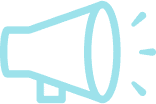 Local Messaging Made Simple
Quickly get out messaging for corporate functions, special events, or emergencies with a template-based tool enabling beautiful local messaging on your cinema's screens.
Flexible option for simpler ad sales
Make running ad campaigns in your cinemas a breeze with specialized tools for both direct and programmatic sales teams.
Broadsign brought us more agility, allowing us to deliver new campaigns whenever necessary and improving the interface with theaters. In addition, it offers proof-of-play reports which are essential to our operation.

Flix media
Trusted by leading Cinema Signage Clients

Meet your Audience
Gain a deeper understanding of what speaks to your audience with analytics suites integrated with your digital signage.


How can your cinema network benefit from the Broadsign platform?