This year marks a milestone anniversary for Broadsign: we're celebrating our 20th year of making great things happen.
We're proud of our accomplishments and want to celebrate our twentieth anniversary by remembering how we got here, the customers who helped us, and all the people we've met along the way.
We believe in a world where digital and real-life experiences collide. Where campaigns drive growth, build excitement and prompt innovation. Where digital interactions inspire conversations and connect communities. Where bold creativity inspires bright ideas.
We're making it easier than ever for media publishers, agencies and brands to harness the power of out-of-home and connect with audiences across the globe. Lighting up airports, shopping malls, health clinics, transit systems and more, our platform powers messaging at the heart of people's lives.
Broadsign Leadership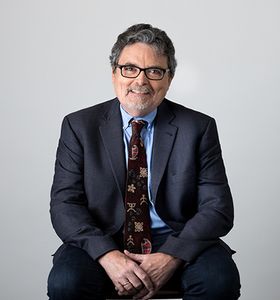 Burr Smith
Chairman, President and Chief Executive Officer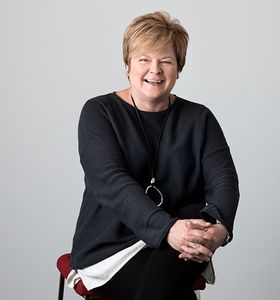 Dana Tunks, CPA, CA
Chief Financial Officer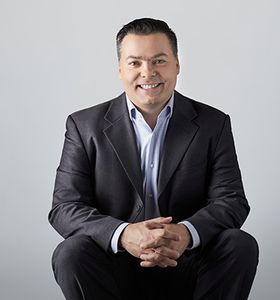 Joe Cotugno
Sr. Vice President, International Operations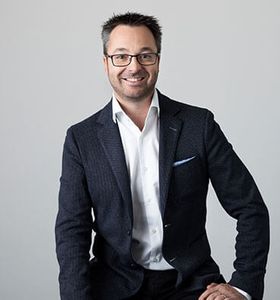 Maarten Dollevoet
Chief Revenue Officer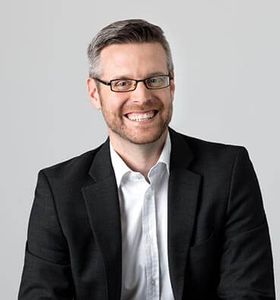 Bryan Mongeau
Chief Technology Officer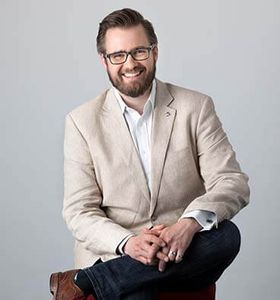 Adam Green
Sr. Vice President, Strategy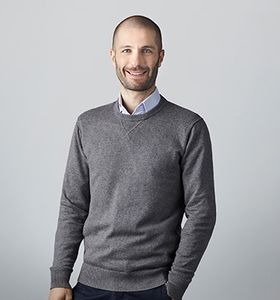 Raphael Abele
Vice President, Corporate Development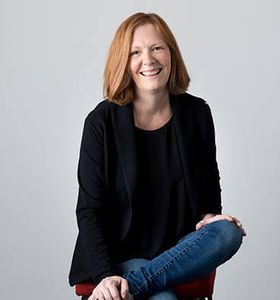 Tracy Anema
Vice President, Finance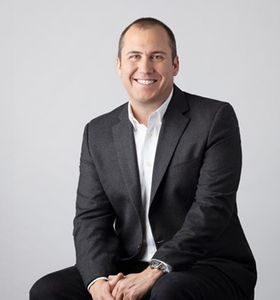 John Dolan
Vice President, Global Head of Media Sales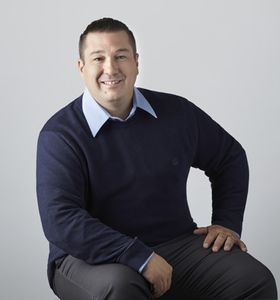 Giovan Gentile
Vice President, Engineering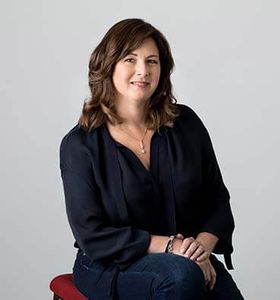 Liseanne Gillham
Vice President, Marketing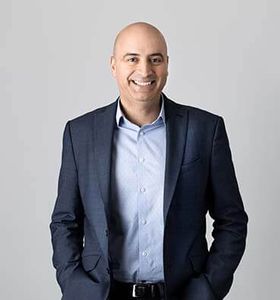 François Hechme
Vice President, Products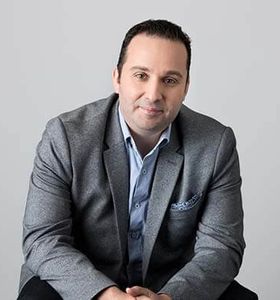 Franco Romanelli
Vice President, Client Services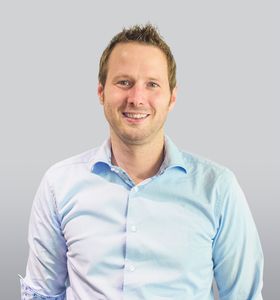 Frank Vallenga
Vice President, SaaS Sales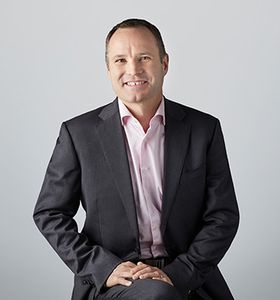 Remi Roques
General Manager, Broadsign APAC