Inventory Marketplace
Healthcare & Pharma
Deliver healthcare messaging directly to the general public by placing informative, engaging DOOH ads in high-traffic areas, and keeping audiences up-to-date on health recommendations, products, and services.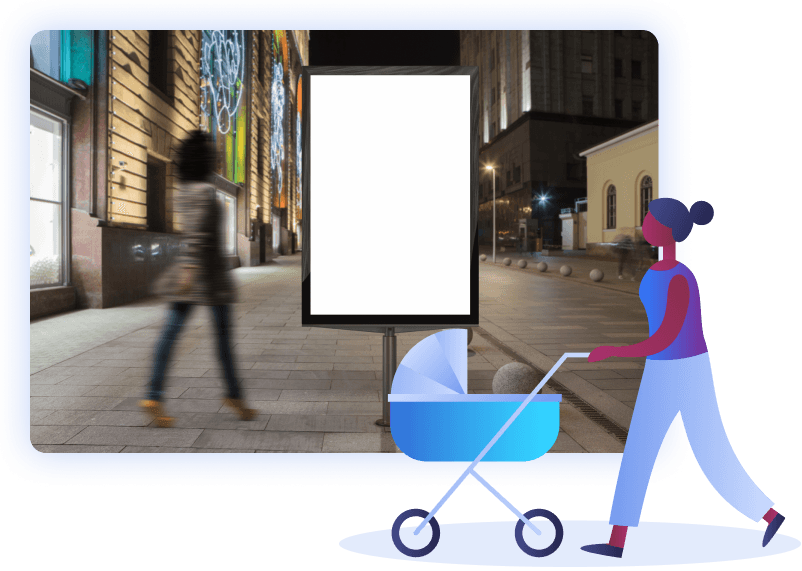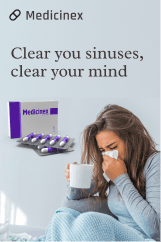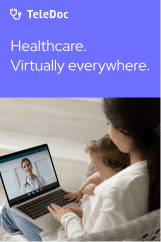 Explore our Healthcare & Pharma package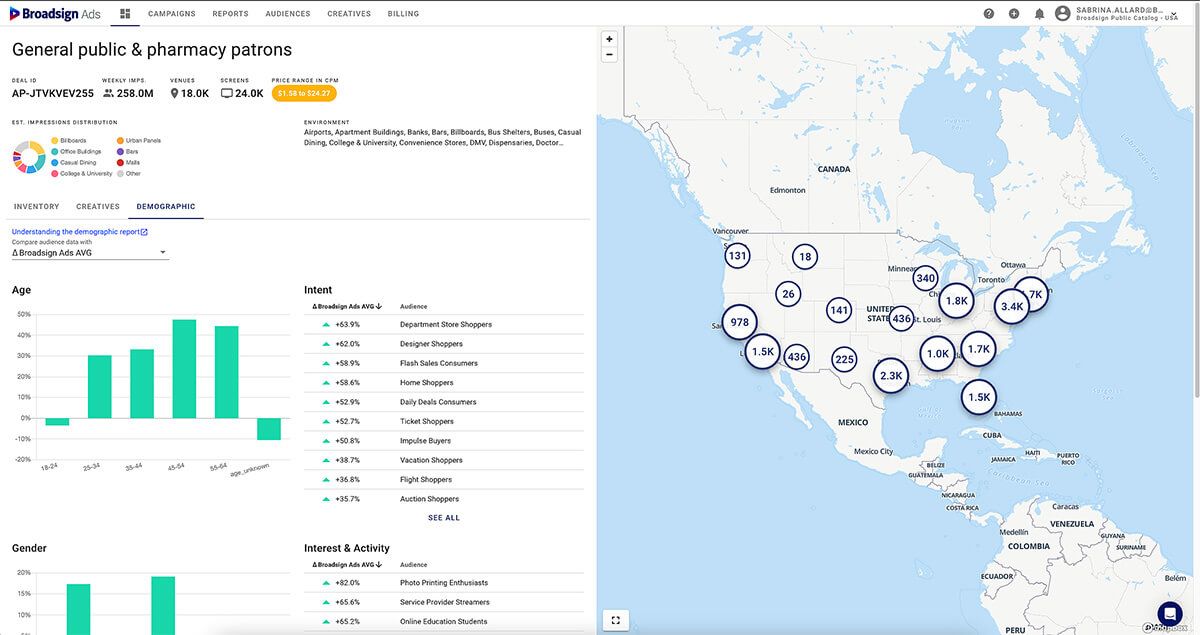 Audience Segments
General Public, Pharmacy Patrons
Points of Interest
Point-of-care facilities, Pharmacies, Hospitals
Dayparts
Work hours
Peak commute hours
Venue Types
Audience: All screens that index against the intended audience
Place-based: Hospitals, pharmacies and doctor's offices
Outdoor: Billboard, urban panels and transit shelters within proximity to pharmacies and point-of-care offices
Discover our "Healthcare & Pharma" audience segments
No packages match what you're searching for. Please try different keywords.
Build your own custom package
Work with our marketplace team to build your personal custom package based on your advertising strategy and key campaign objectives.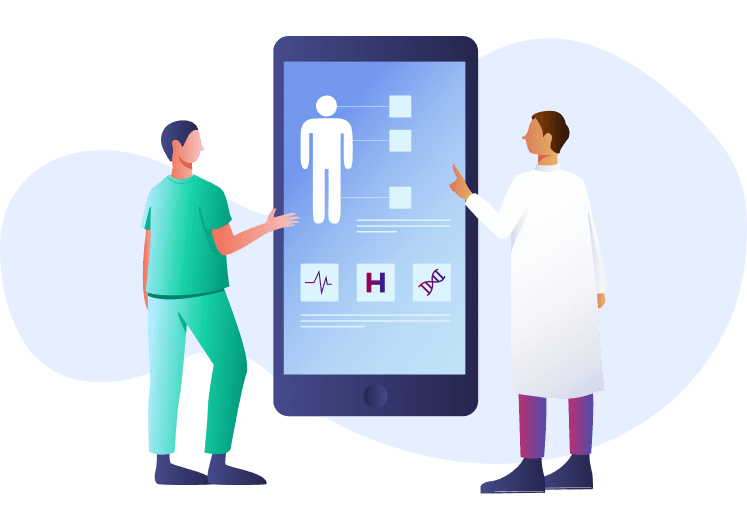 Boost awareness for healthcare & pharma brands
Deliver healthcare messages directly to the general public by running DOOH ads in high-traffic areas
Advertise new products or services in long-dwell time venues where audiences are thinking about health benefits, like doctor's offices
Place DOOH ads in close proximity to care centres and clinics that include directions or clinic hours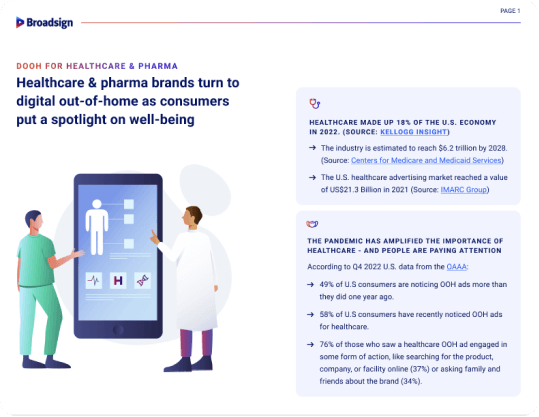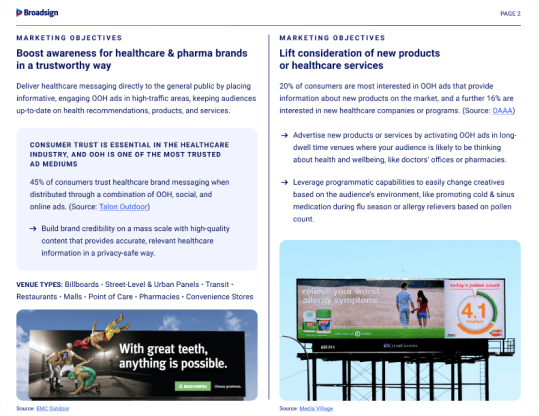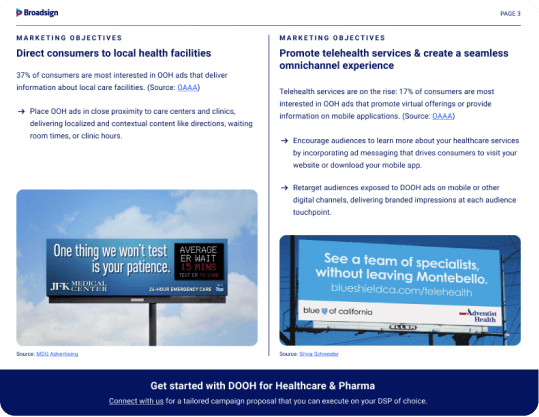 Put a spotlight on health & well-being with digital out-of-home
Browse our playbook for unique ways marketers can leverage out-of-home to drive brand awareness and lift sales.
Talk to a Broadsign media specialist today!