Inventory Marketplace
Telco & Tech
Drive brand awareness and stay top-of-mind as mobile device users move throughout their day by delivering DOOH ads at key moments throughout the consumer path to purchase.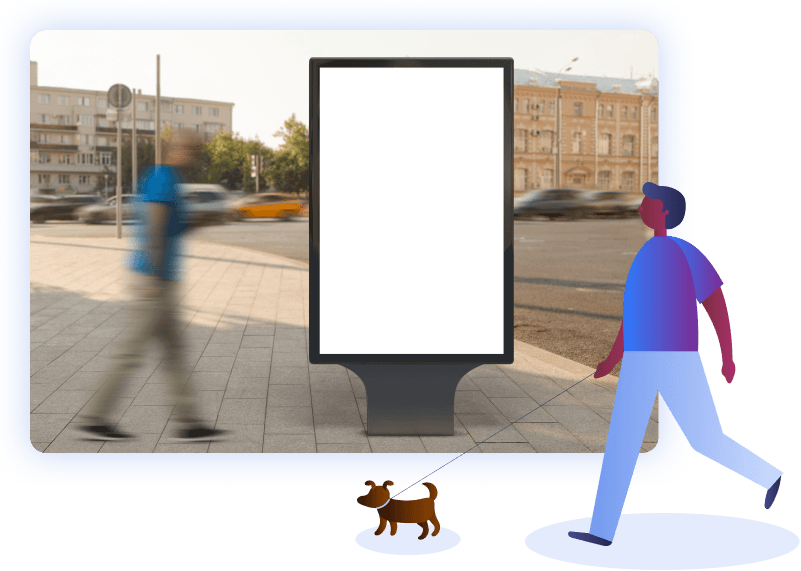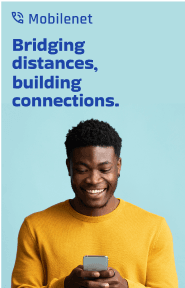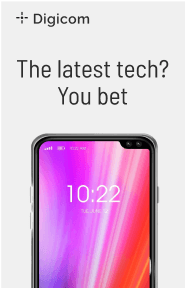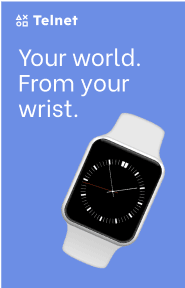 Explore our Telco & Tech package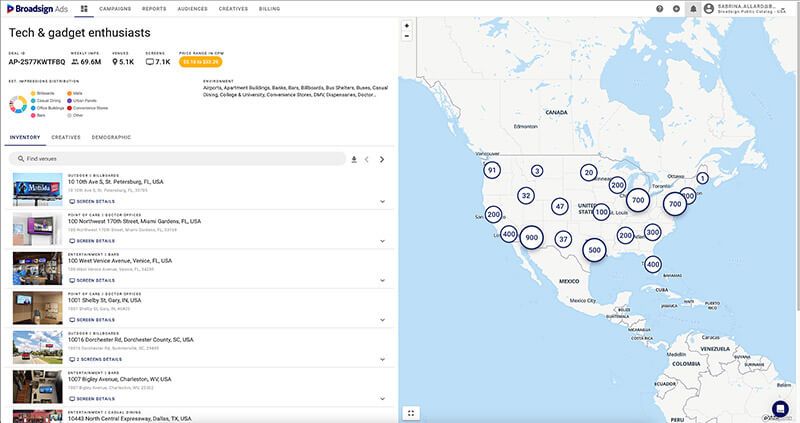 Audience Segment
Tech & Gadget Enthusiasts
Points of Interest
Malls, Residential, Office buildings
Dayparts
Commute to work
Retail operating hours
Venue Types
Audience: All screens that index against the intended audience
Place-based: Malls and retail locations
Outdoor: Billboard, urban panels and transit shelters within proximity to point-of-purchase locations
Moments
Play relevant ads based on technology stock prices
Discover our "Telco & Tech" audience segments
No packages match what you're searching for. Please try different keywords.
Build your own custom package
Work with our marketplace team to build your personal custom package based on your advertising strategy and key campaign objectives.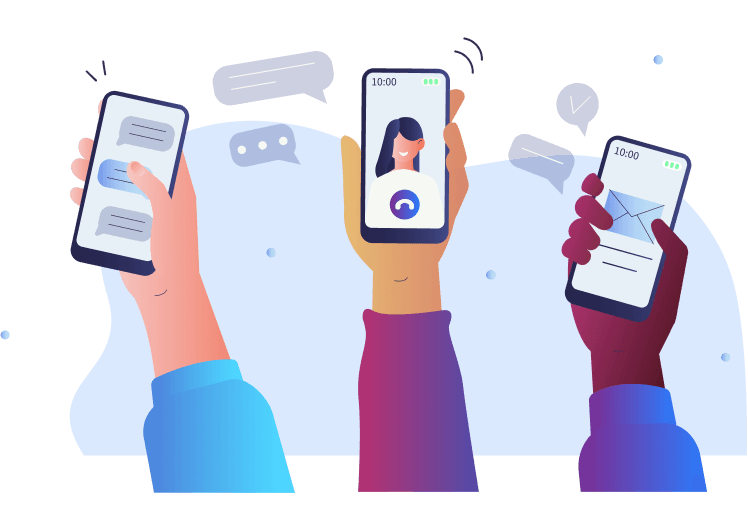 Increase store visits, mobile phone sales, subscriptions, and more!
Drive consumers in-store with strategically placed DOOH ads that are in proximity to your point of interest
Promote special sales initiatives like unlimited data or family plans to encourage non-subscribers to join your network
Leverage season trends like back-to-school to reach audiences who may be looking to purchase or upgrade a device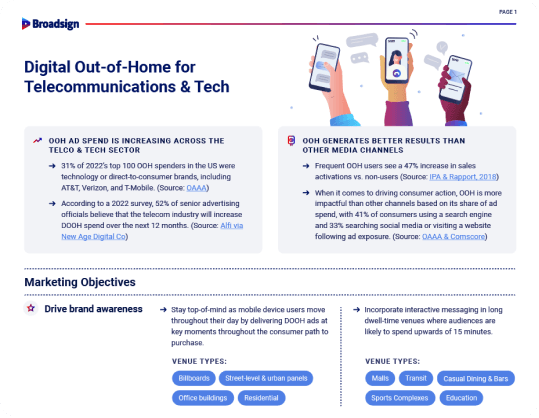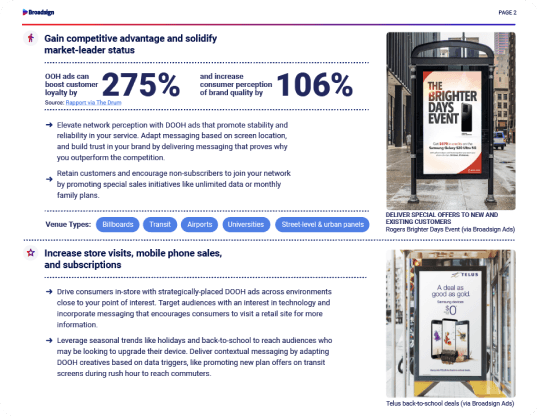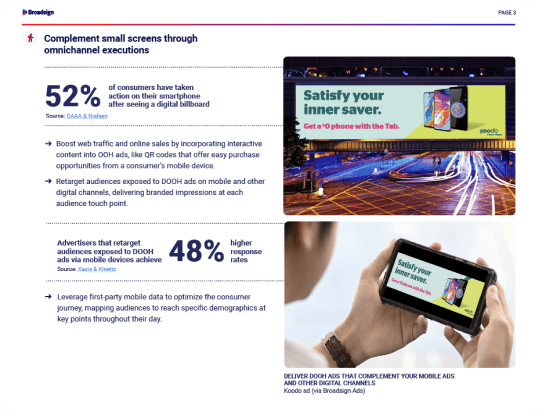 Promote your network with digital out-of-home
Browse our playbook for unique ways marketers can leverage out-of-home to drive brand awareness and lift sales.
Great Telco & Tech Campaigns
HP uses DOOH to drive a +27% lift in purchase consideration for its new printer in South Africa
---
Geolocation
South African cities
---
Location Types
Billboards, Urban Panels, Retail
---
Demographics
Parents aged 25-54.
---
Strategy
Video and non-video DOOH ads that displayed the promotional offer of "up to 3 years of ink included in the box."
---
+14.5M
impressions
1016
venues
1292
screens
Talk to a Broadsign media specialist today!