Inventory Marketplace
Automotive
Promote brand awareness, loyalty and affinity by delivering DOOH ads that capture the attention of vehicle owners and potential car buyers.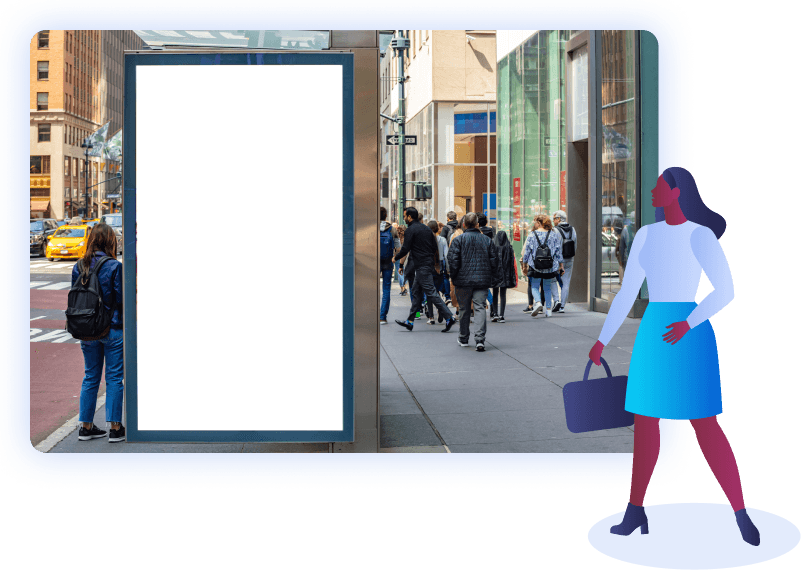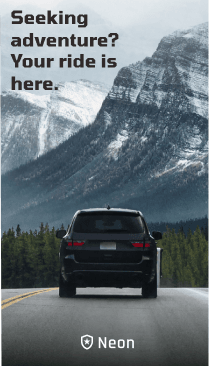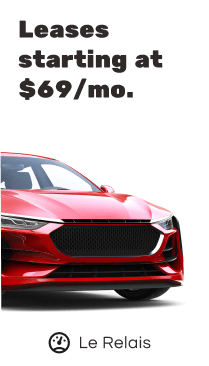 Explore our Automotive package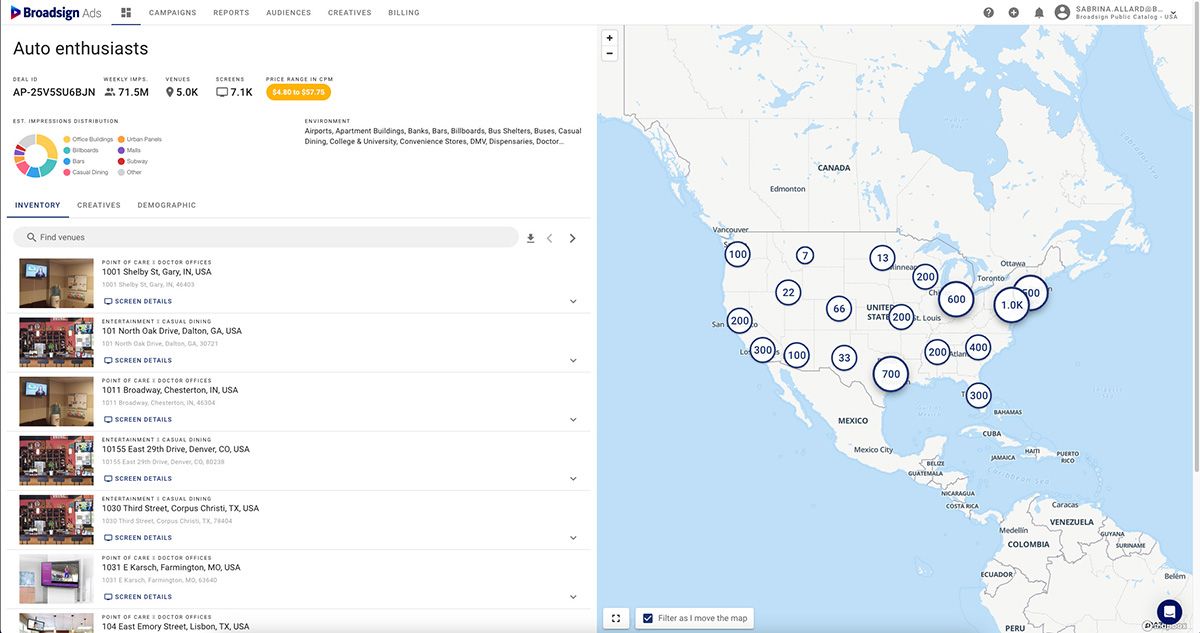 Audience Segment
Auto Enthusiasts
Points of Interest
Malls, Gas stations, Car Dealerships, Maintenance and repair shops
Dayparts
Venue Types
Audience: All screens that index against the intended audience
Place-based: Dealerships, subway and transit
Outdoor: Billboard, urban panels and transit shelters within proximity to dealerships and office buildings
Moments
Play relevant ads based on gas and crude oil prices or during key weather conditions to promote seasonal products or services
Discover our "Automotive" audience segments
No packages match what you're searching for. Please try different keywords.
Build your own custom package
Work with our marketplace team to build your personal custom package based on your advertising strategy and key campaign objectives.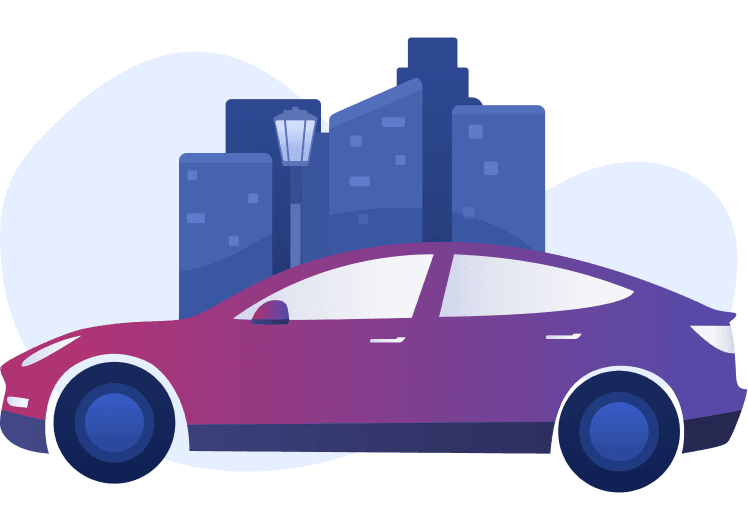 Deliver ads that drive vehicle consideration and sales
Capture the attention of potential car buyers by placing ads in key spots across the path to purchase.
Reach audiences while they're on the road, targeting commuters in high-traffic areas
Target ideal demographics by adapting messaging based on factors like life stage, income, and purchasing habits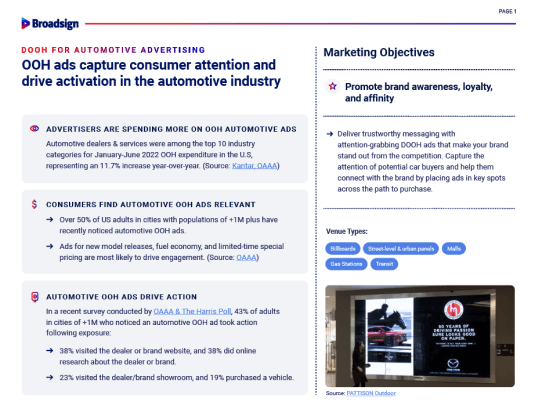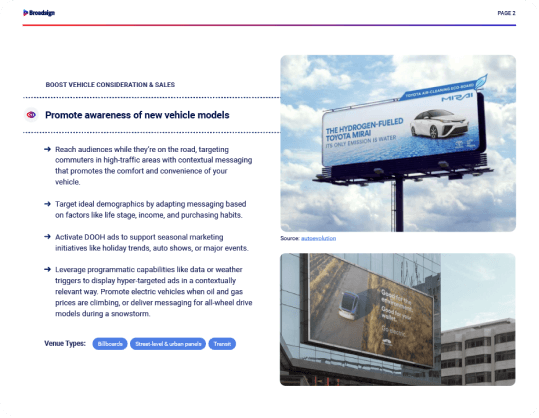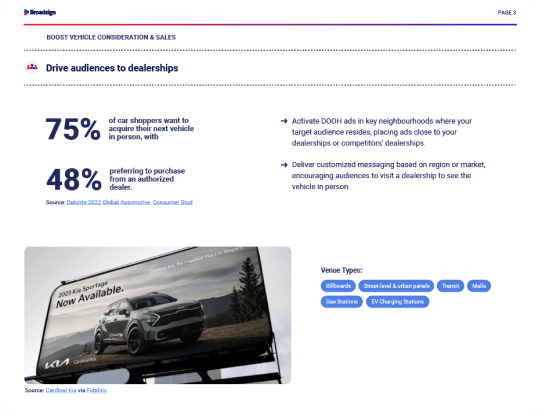 Drive your audience directly to dealerships with DOOH
Browse our Automotive playbook for unique ways marketers can leverage out-of-home to drive brand awareness and lift sales.
Talk to a Broadsign media specialist today!