Inventory Marketplace
Entertainment & Media
Capture your next audience with DOOH ads that can build awareness for your next big event, promote an upcoming TV show or even increase demand and subscriptions for streaming services.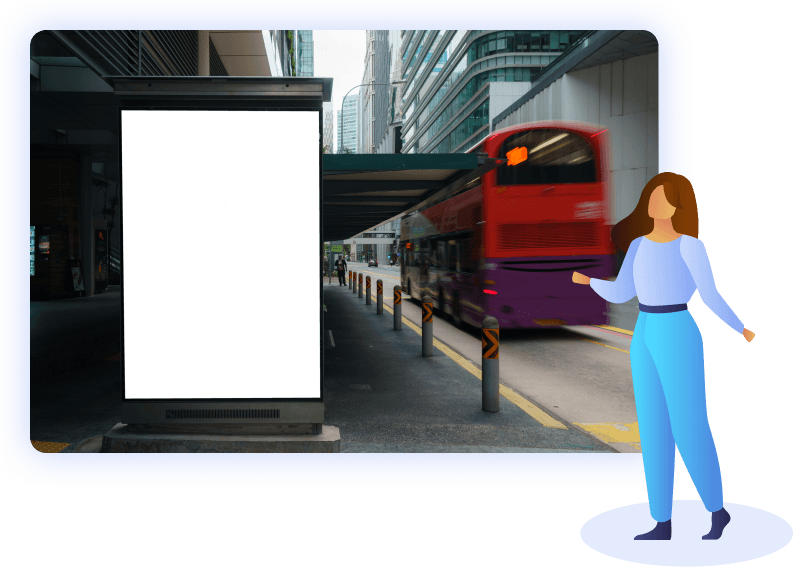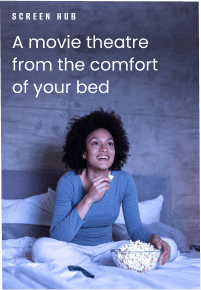 Explore our Entertainment & Media package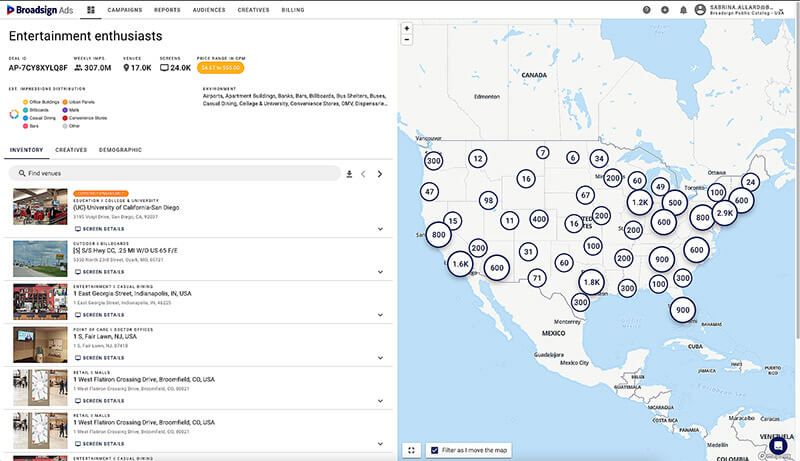 Audience Segment
Entertainment enthusiasts
Points of Interest
Concert venues, movie theatres, sports arenas, night clubs
Dayparts
Venue Types
Audience: All screens that index against the intended audience
Place-based: Malls, restaurants, bars, and theatres
Outdoor: Billboard, urban panels and transit shelters within proximity to entertainment & sports arenas
Discover our "Entertainment & Media" audience segments
No packages match what you're searching for. Please try different keywords.
Build your own custom package
Work with our marketplace team to build your personal custom package based on your advertising strategy and key campaign objectives.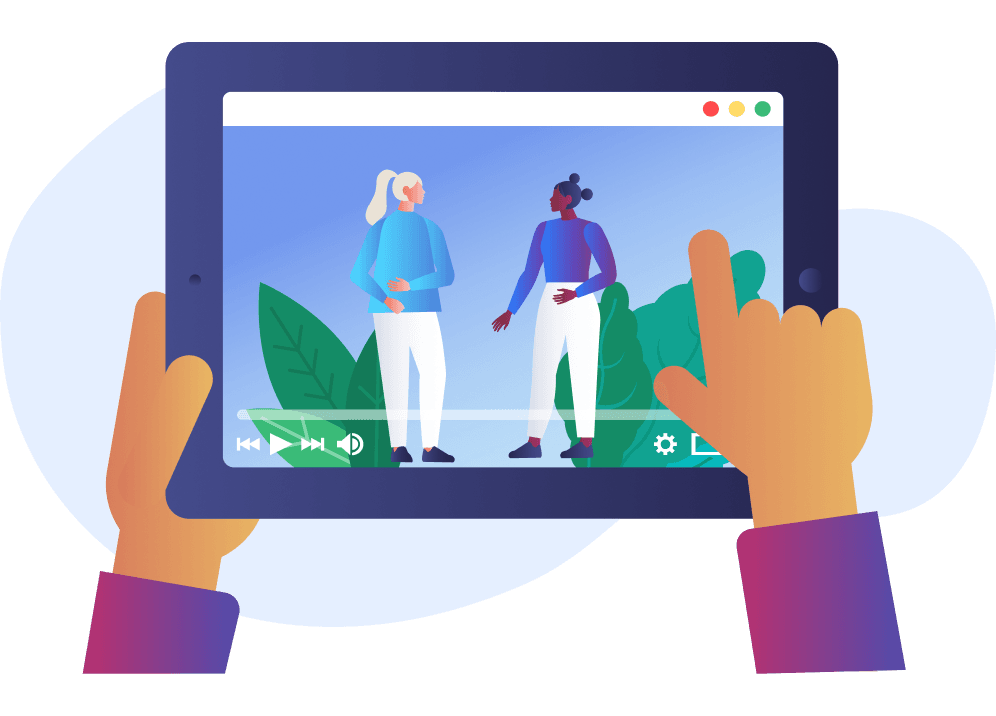 Drive awareness for new movies, TV shows, concerts and live events
Create unique experiences by displaying dynamic content that capture audience attention in high-traffic areas
Generate mass excitement and awareness for new media with contextually relevant information like showtimes or ticket sales
Promote streaming platforms that encourage subscriptions, new content, special promos and more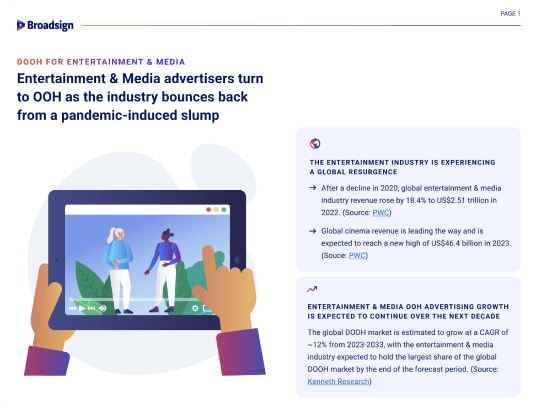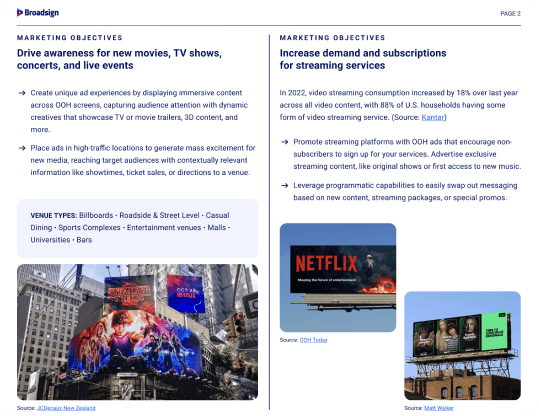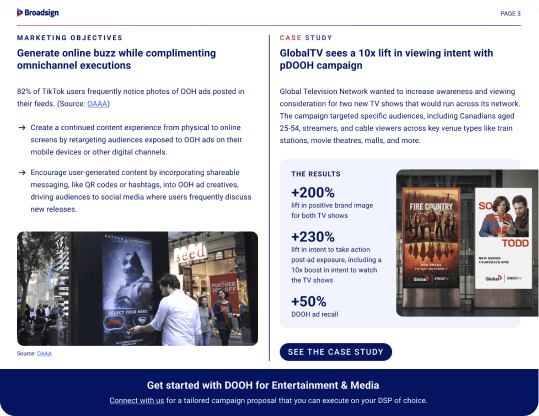 Promote your next big event with digital out-of-home
Browse our playbook for unique ways marketers can leverage out-of-home to drive brand awareness and lift sales.
Great Beauty & Wellness Campaigns
GlobalTV sees a 10x lift in viewing intent with pDOOH campaign
---
Geolocation
Toronto + GTA, Vancouver + Lower Mainland
---
Location Types
Train stations, Movie theatres, Malls, Bus shelters, Billboards
---
Demographics
Canadians aged 25-54, Streamers & cable viewers
---
Strategy
Similar creatives used to extend the campaign's reach across digital channels
---
+11.5M
impressions
704
venues
1048
screens
Talk to a Broadsign media specialist today!