Inventory Marketplace
Consumer Packaged Goods
Capture consumer interest while maximizing campaign reach with high-impact proximity targeting throughout the path-to-purchase.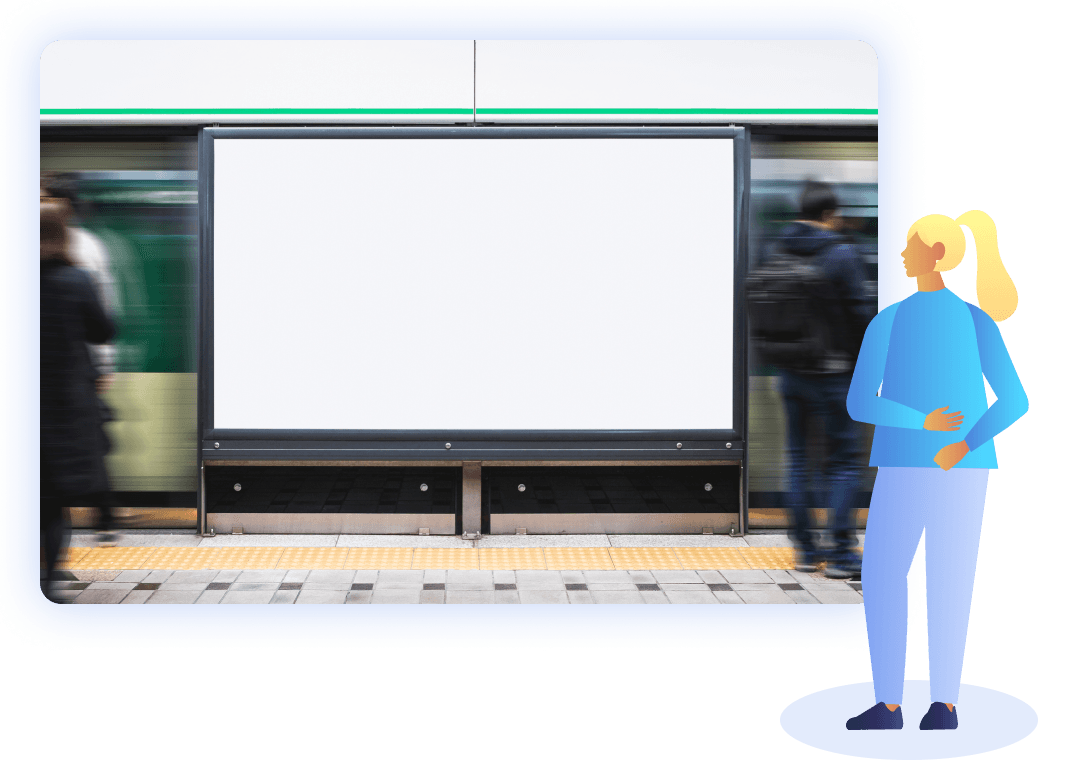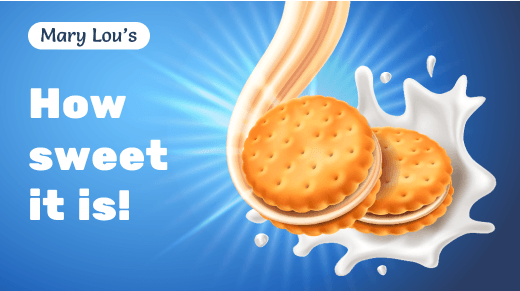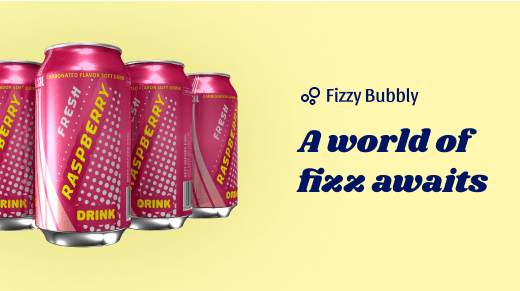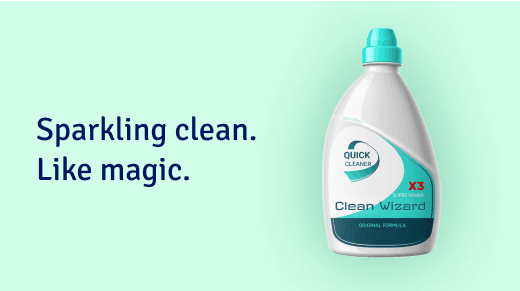 Explore our Consumer Packaged Goods package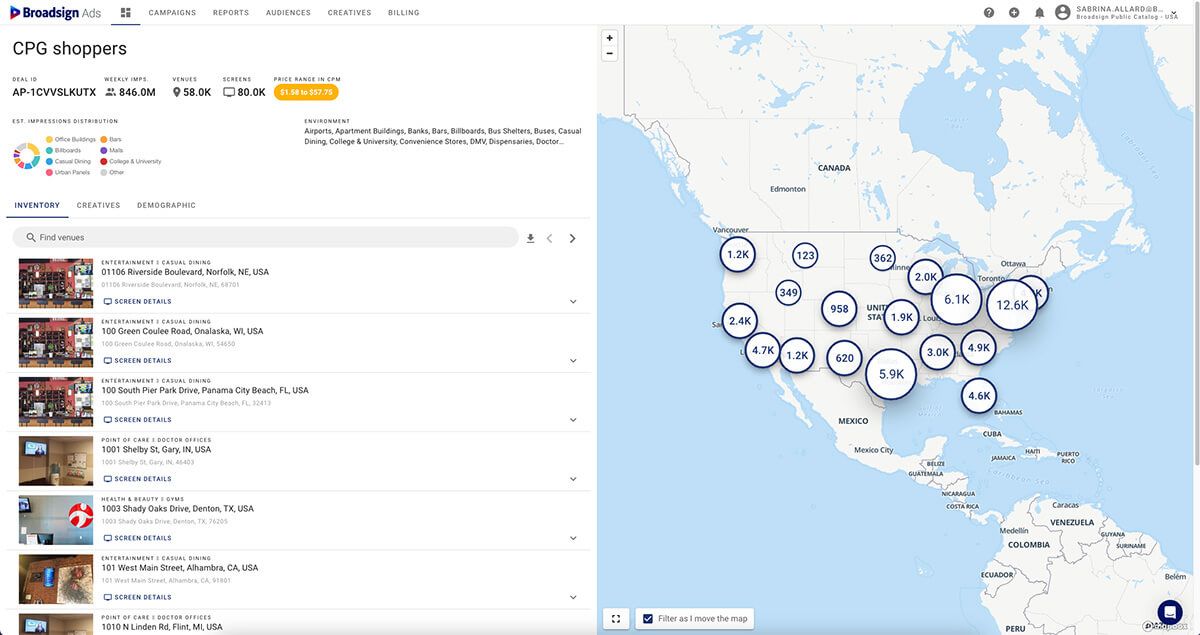 Audience Segment
CPG Shoppers
Points of Interest
Grocery stores, Supermarkets, Daycares, Banks
Dayparts
Grocery shopping patterns
Daycare pick up and drop off
Venue Types
Audience: All screens that index against the intended audience
Place-based: Grocery stores, preschools, transit
Outdoor: Billboard, urban panels, and transit shelters within proximity to retailers
Moments
Play relevant content based on weather conditions that strategically promote your product
Discover our "CPG Shoppers" audience segments
No packages match what you're searching for. Please try different keywords.
Build your own custom package
Work with our marketplace team to build your personal custom package based on your advertising strategy and key campaign objectives.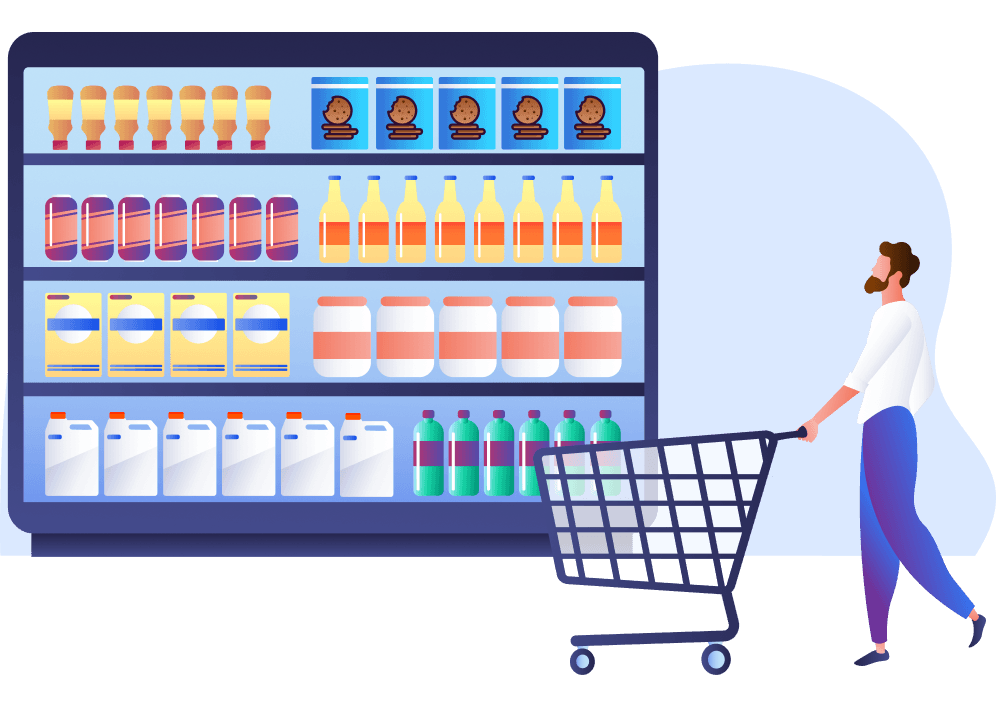 CPG shoppers trust OOH ads more than any other media channel
Deliver targeted impressions in priority markets by running ads on screens with a high volume of pedestrian traffic
Boost consideration and purchase intent along the entire customer journey where consumers are running errands
Drive sales by activating DOOH screens in a radius around stores where your product is carried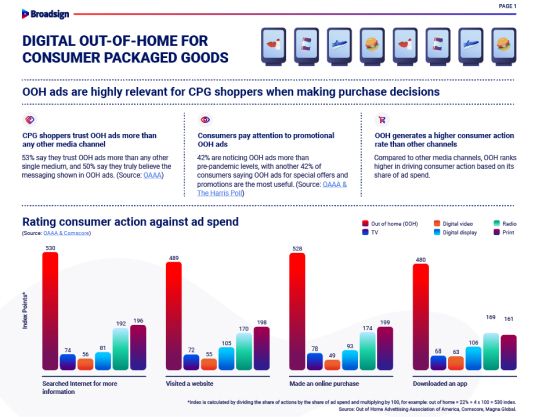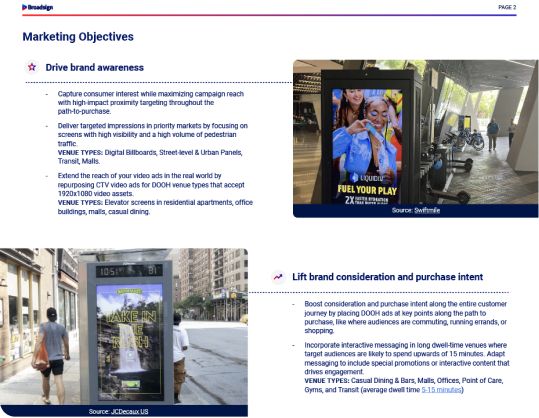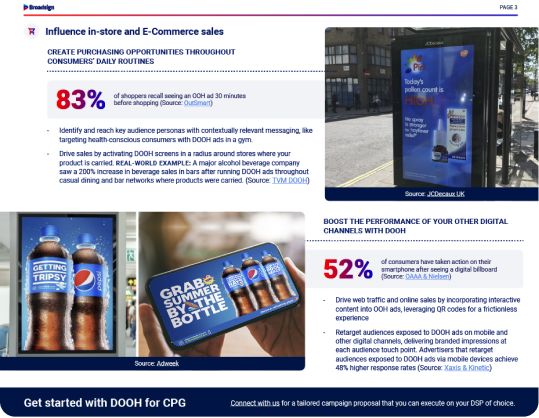 Lift brand consideration and purchase intent with DOOH
Browse our playbook for unique ways marketers can leverage out-of-home to drive brand awareness and lift sales.
Spotlight on great campaigns
Programmatic DOOH drives a +153% uplift in purchase intention for Veet Expert in the French market
---
Geolocation
French cities like Paris, Marseille, Lyon, Toulouse
---
Location Types
High-traffic retail and shopping mall locations
---
Demographics
Women under 50 years old
---
Strategy
The ads were displayed across retail trade areas to encourage on-the-spot purchases
---
+3.8M
impressions
+200K
ads served
Talk to a Broadsign media specialist today!