Broadsign
Enabling DOOH media owners to maximize efficiency and revenue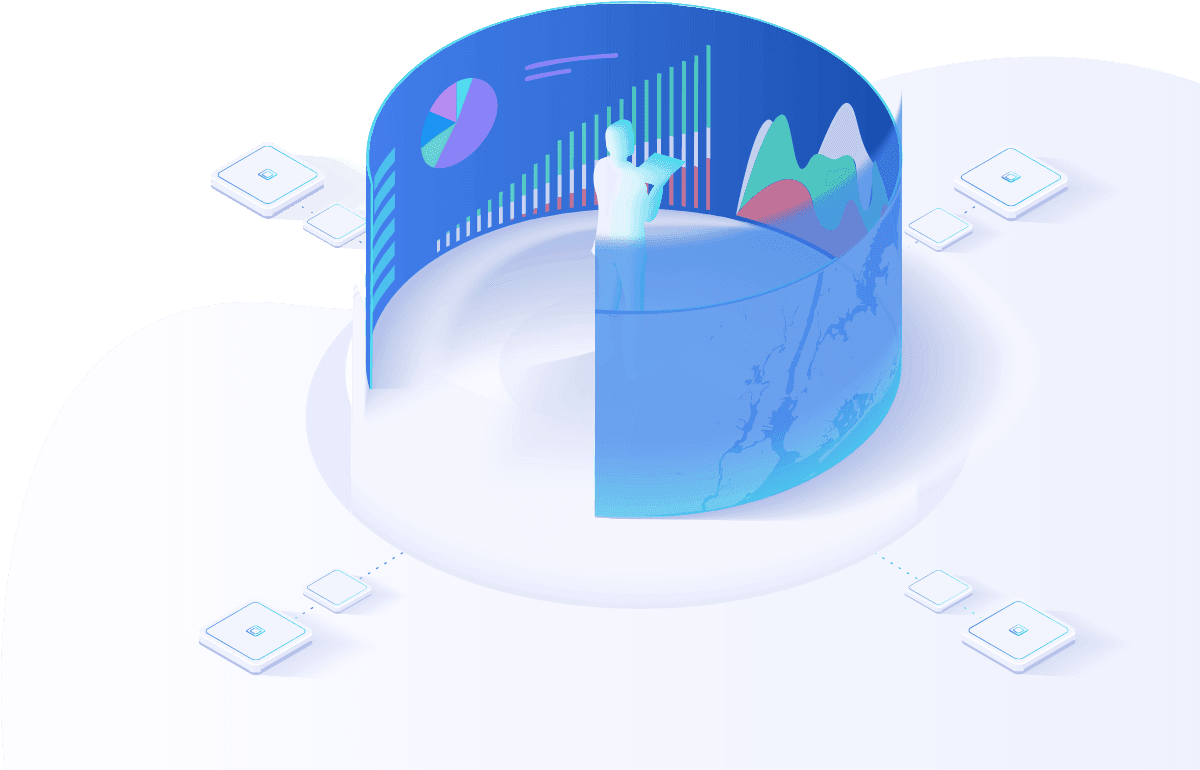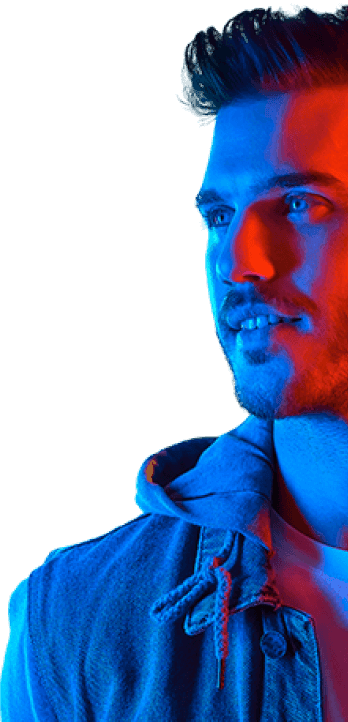 Light up the world with our integrated solutions for DOOH
Our industry-leading DOOH software helps media owners unlock the full value of their network through automation, business optimization, and support for programmatic transactions.
Maximize revenue with smarter sales
Optimize your OOH ad sales with intelligent tools and real-time inventory availability that can shorten RFP turnaround time and increase revenue
Save time by automating your network
Leave scheduling and delivery to an intelligent, automated system, and use your extra time to concentrate on the bigger picture of running your business instead
Generate new revenue programmatically
Open your network up to targeted campaigns from around the world with a self-serve platform for programmatic DOOH advertising
Connect with the tools you know and love
Connect your DOOH network with whatever sensors, data feeds, analytics platforms, or other software you need to drive your business forward
Make your local content shine, every time
Help local teams keep content updated and in line with your brand with an HTML5 template-based tool that is simple enough for anyone to use
Get to know our products
Direct your Success
Sell smarter with a sales tool specifically designed for OOH campaigns
Learn More
Take full Control
Unlock new efficiency with automated DOOH management software
Learn More
Broaden your Reach
Drive new revenue with our self-serve platform for programmatic DOOH
Learn More
Publish your way
Tailor local messages with our easy-to-use HTML5 content manager
Learn More
Since our transition to Broadsign, we've been able to streamline our workflow, become more flexible and react more quickly to changes made by advertisers.

Lightbox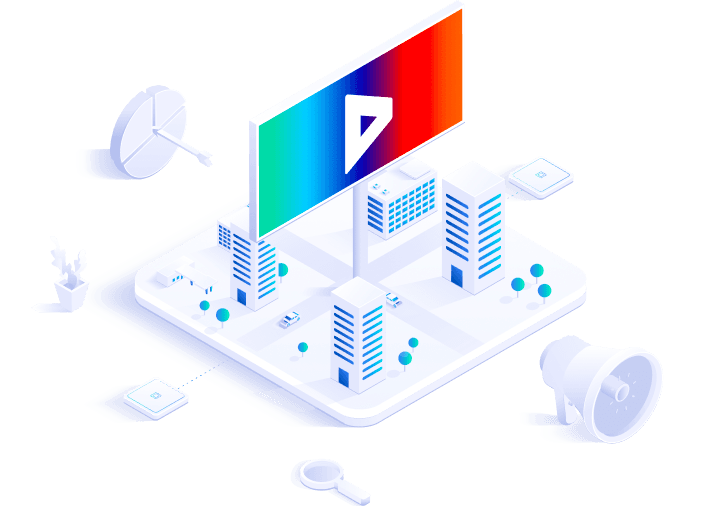 Want to power your business with the leading platform for DOOH?Get in touch!