The platform that powers out-of-home
Broadsign empowers media owners to efficiently scale, manage, and sell their digital and static out-of-home inventory through automated software, intelligent campaign tools, powerful network operations, and programmatic advertising.
Used by leading OOH networks around the globe
End-to-end solutions for maximum efficiency
Digital, static, and programmatic out-of-home
Whether it's a guaranteed or non-guaranteed delivery with an impression or frequency goal, we make it easy to schedule all types of OOH campaigns.
You set the rules and automation does the rest
Our intelligent and playlist-free media player makes it easy to schedule and deliver campaigns across your network.
Multiple SSPs, one header bidder solution
Consolidate your programmatic demand from multiple SSP partners into one slot, removing the need for containers. May the best deal win!
Campaign Planning & Ad Serving
Advanced campaign tools that drive more revenue
Take advantage of real-time inventory availability and instantly book flexibly scheduled and dynamically delivered digital out-of-home campaigns.
Learn more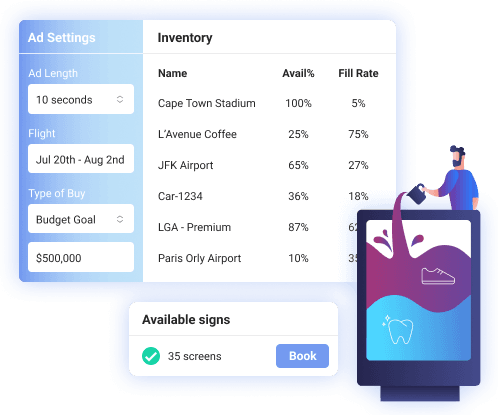 Content & network management
Save time by automating your network management
Rely on automated campaign workflows to play the right content at the right time and gain complete visibility into your network's performance with in-depth campaign reporting.
Learn more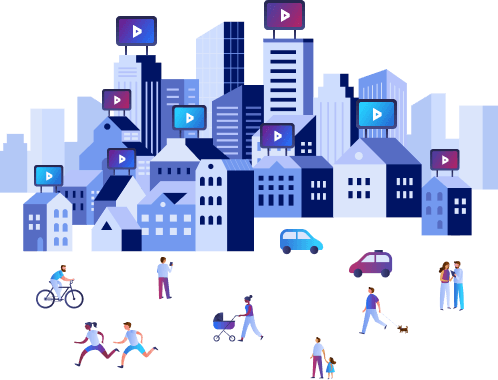 Static Campaigns
Streamlined charting and work orders for static campaigns
Get more from your static faces with our centralized asset management and campaign booking tool that syncs with real-time work order status, stock levels, and bill poster communications.
Learn more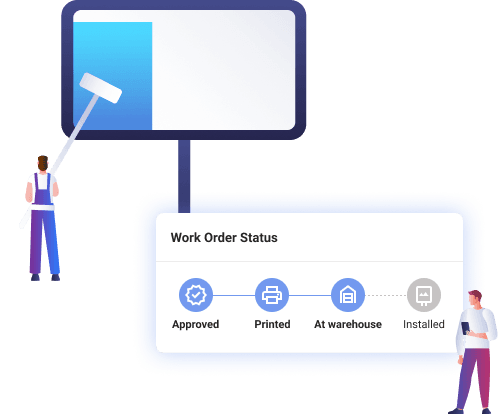 Global programmatic supply-side platform
Generate new revenue programmatically
Complement your direct sales with a real-time programmatic pipeline composed of global buyers and ads that you approve of.
Learn more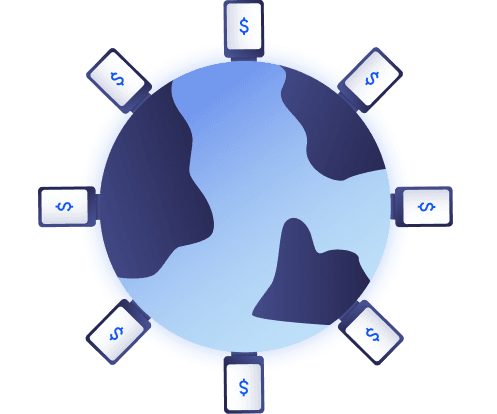 Local signage messaging
Make your local content shine in every language
Enable onsite teams to easily create custom digital signage messages while remaining on brand with a template-based tool that is simple enough for anyone to use.
Learn more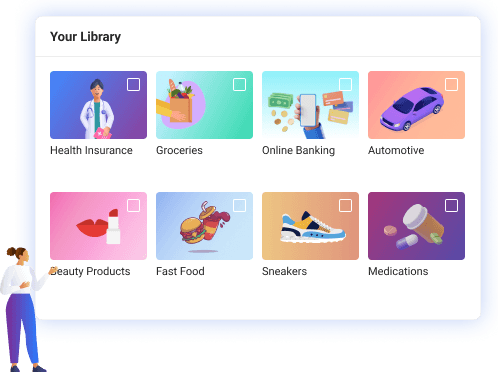 Dynamic ooh ad server
Help your clients reach the right audience at the right time
Use sophisticated targeting tools to get more granular when planning audience-based campaigns and watch while your campaigns play in real-time.
Secure, reliable and confidential data protection and processing.
Trust that your sensitive data and reputation are kept safe. Our SOC 2 Type 2 certification ensures comprehensive protection against unwanted activity on your screens through additional security controls.
Learn more
We're on a mission to light up the world
24 billion
ads served/month
95 billion
impressions/month
Plans for every network's needs
Standard
Streamline your business with automated software for OOH.
Professional
Real-time monitoring, custom messaging, endless integration possibilities.
Enterprise
Sell smarter & optimize yield with intelligent tools for OOH.
Discover what we can do for your network
Get in touch with us and a member of our team will reach out as soon as possible to set up a call. Please let us know if there are any questions you would like to discuss.