Now available
Broadsign for System-on-Chip
The world's leading OOH digital signage solution, tailor-made for smart screens.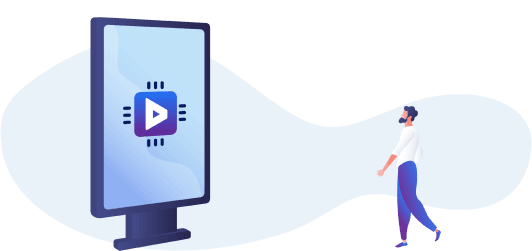 Your smart screens can do more than you think
Expand your digital signage network capabilities and open the door to ad-based content
Access advanced content management capabilities
Access Broadsign's market-leading CMS capabilities such as intelligent playlist generation, proof-of-play reporting and dynamic campaign delivery.
Simplify your network
Centrally manage all of your screens and save time by simplifying your DOOH management tasks.
Unlock additional revenue
Unlock advertising revenue by integrating your displays with our programmatic SSP and our dedicated OOH campaign management solution.
Grow the way you want to
Boost the efficiency of your OOH business with our automated workflows that help small teams manage huge networks.
Our system-on-chip solution is a great way to monetize, manage and scale your network of smart screens, no matter where they are.
Retail
Food & Beverage
Cinema
Hospitality
Transit
Airports
EV charging stations
Healthcare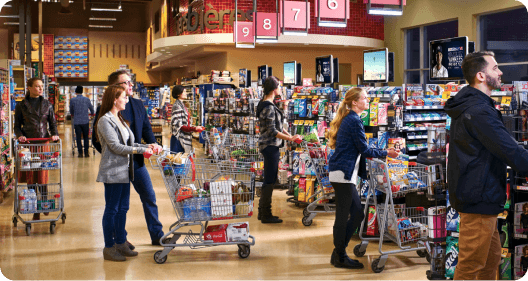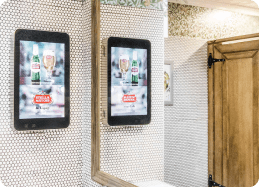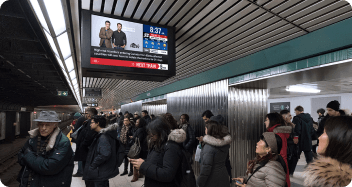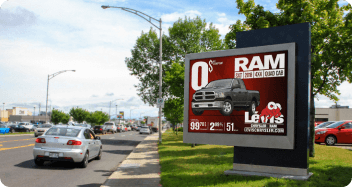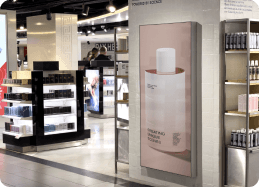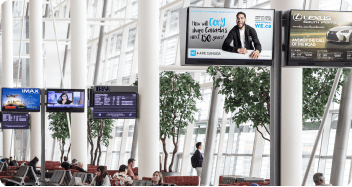 Broadsign for SoC
is supported on