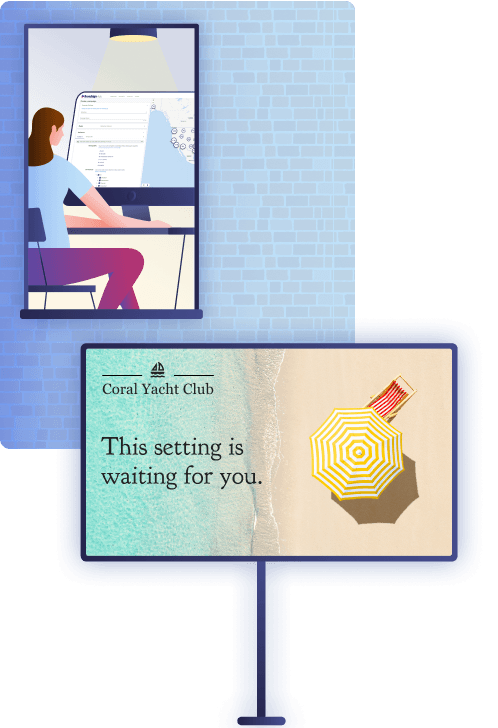 See what our customers are saying about Broadsign Ads
For a campaign manager that has progressed in the digital world, it is great to know that we can try outdoor advertising the same way we would launch a Facebook campaign, as an example. When it comes to choosing audiences as well as buying inventory, it's familiar ground. It opens so many new, unexpected doors!
What used to take hours to plan and execute was reduced to minutes with Broadsign Ads. The ease of use, which mimics online ad buying platforms, and its powerful DOOH targeting and scheduling features were a game-changer for us.
The availability of screen level data allows us to tailor each campaign for maximum impact. It is easy to onboard any team member to the Broadsign Ads buying platform, fast to roll out a new campaign or modify a current one, and the dedicated team support and service are just beyond amazing.
Broadsign Ads gives us the power to display our digital out-of-home campaigns the way we want to, when we want to. The only thing we regret is not getting started sooner!
The Broadsign Ads platform was so easy to use. As a small business, we did not expect billboards to be so easy and accessible.
Broadsign Ads was a no-brainer for us to reach people in our community. We know exactly who we're targeting, focusing on the neighbourhoods and buildings that we wanted. We got feedback from people who saw the ads. It resulted in a 12.8 % increase in foot traffic compared to last year.
To execute a campaign of this magnitude we needed a DSP that could deliver on ease of use and transparency - and Broadsign Ads performed above and beyond our expectations thanks to its numerous capabilities and capacity to streamline the DOOH-specific workflow. Furthermore, collaborating with Broadsign Ads' team of programmatic digital-out-of-home experts meant seamless execution from start to finish.
Access premium DOOH inventory with complete screen transparency
Know exactly what you're buying when booking screens for your campaigns. Set your campaign parameters and select screen types based on data points like audiences, environments, and proximity to points of interest. Broadsign Ads provides full visibility into screen-level data, helping you maximize campaign performance with the best inventory.
Browse our inventory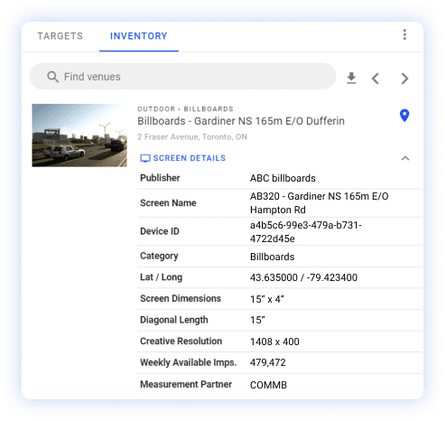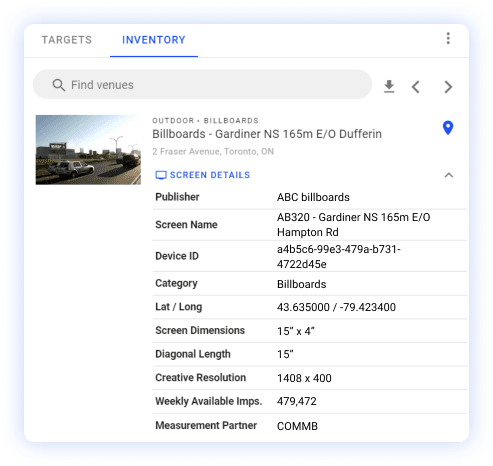 Activate flexible, targeted campaigns at the right price
Optimize ad spend by activating inventory as close to market value as possible. With Broadsign Ads' smart bidding algorithm, you can be sure we're delivering your targeted impressions in the most cost-effective, buyer-friendly way.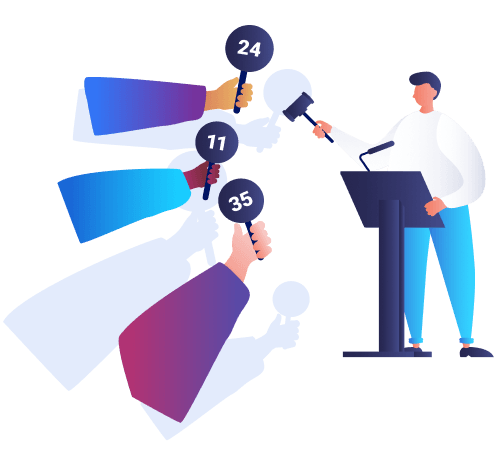 Reach ideal audience segments at the right time and place
Target audiences in real-time with DOOH ads that capture attention wherever your audience may be. Broadsign Ads taps into dynamic mobile data, so you can easily target venues with the highest concentration of your desired audience segments.
Learn more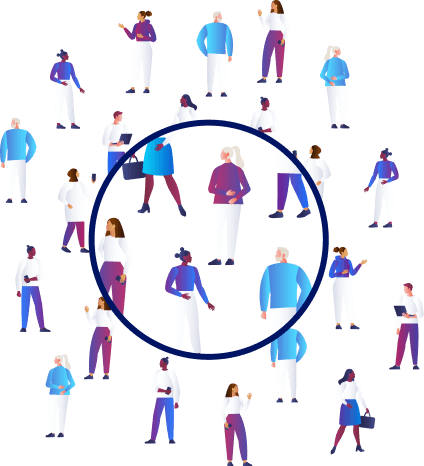 What we've been up to lately
Get started with Broadsign Ads
Our team of experts is here to help you create, execute, and manage campaigns. After all, our platform was built for OOH by the people who know OOH best.