Maximize impressions with strategically-placed DOOH ads
Increase the impact of your DOOH campaign by running targeted ads across different environments and venue types. From large-format to place-based, Broadsign Ads offers advertising locations that help you reach your desired audience.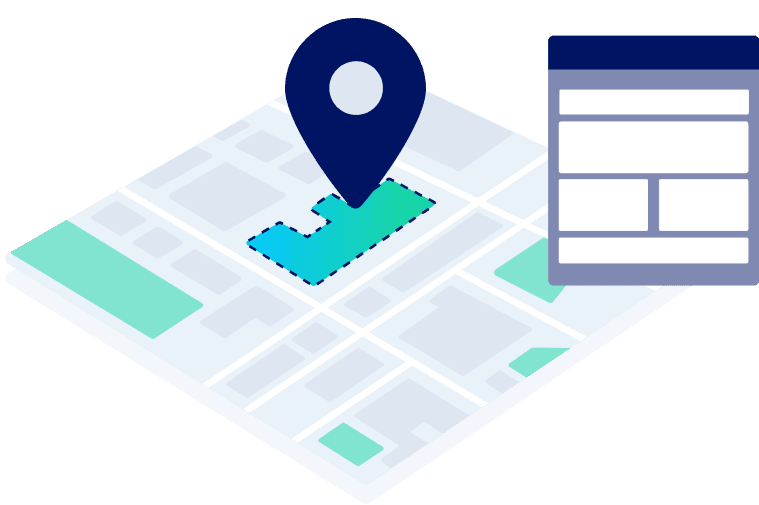 Check out the different venue types offered on Broadsign Ads
Add context to your campaigns with premium inventory
Follow audiences along their journey with precise and accurate data that helps drive your campaign home
Create your most contextual campaigns by combining venue and audience-based targeting.
Learn more about audiences
Get started with Broadsign Ads
Our team of experts is here to help you create, execute, and manage campaigns. After all, our platform was built for OOH by the people who know OOH best.